Women in Alberta are increasingly working in the skilled trades. This has been, and continues to be, a male-dominated area of work. The challenges and achievements of women in these industries are described in this series of interviews.
The women speak about challenges they have faced, about gaining experience, and about pride in their work. They describe the difficulties of not being accepted by co-workers and repeatedly having to prove themselves. Racialized women describe the intersectional experiences of discrimination. There is discussion about challenges including working safely during pregnancy, access to maternity leave, and arranging for child care.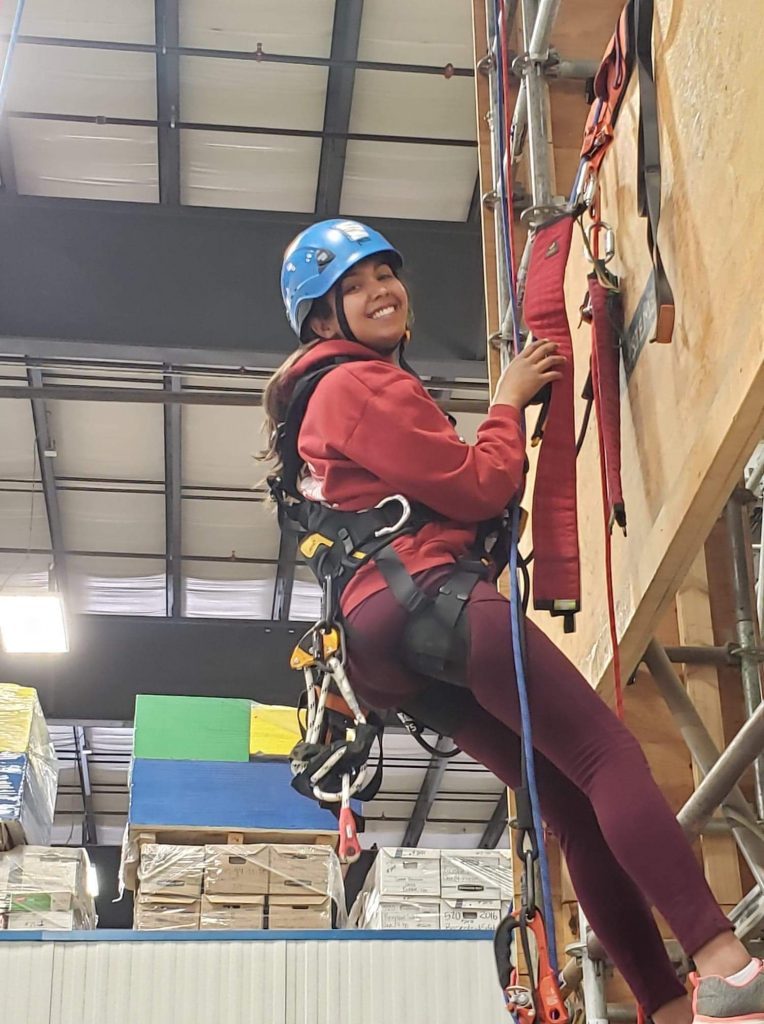 A common thread through the interviews is the determination to achieve their goals and to show that they can do the job. They choose their battles, but speak out forcefully when dealing with a problem. They also express appreciation for the support and mentoring they have received. The importance of more women in the industry and in union leadership roles and the advantages of a union job are highlighted in the interviews.
Several of the women in the interviews are active participants in Build Together, Women of the Building Trades – a national program of the Canadian Building Trades Unions (CBTU). They talk about organizing the group and activities in Alberta and about the support the program offers women in their work. Build Together collaborated closely with ALHI in organizing the interviews and participating as interviewers.
Recent media coverage of women in the skilled trades is at:
https://www.cbc.ca/news/business/women-in-trades-1.5215384
https://www.macleans.ca/work/women-in-skilled-trades/
https://www.cbc.ca/news/canada/edmonton/pastry-chef-turned-pipefitter-wins-national-award-women-trades-1.5736155
All photos in this ALHI theme, unless otherwise credited, are from the ALHI collection.