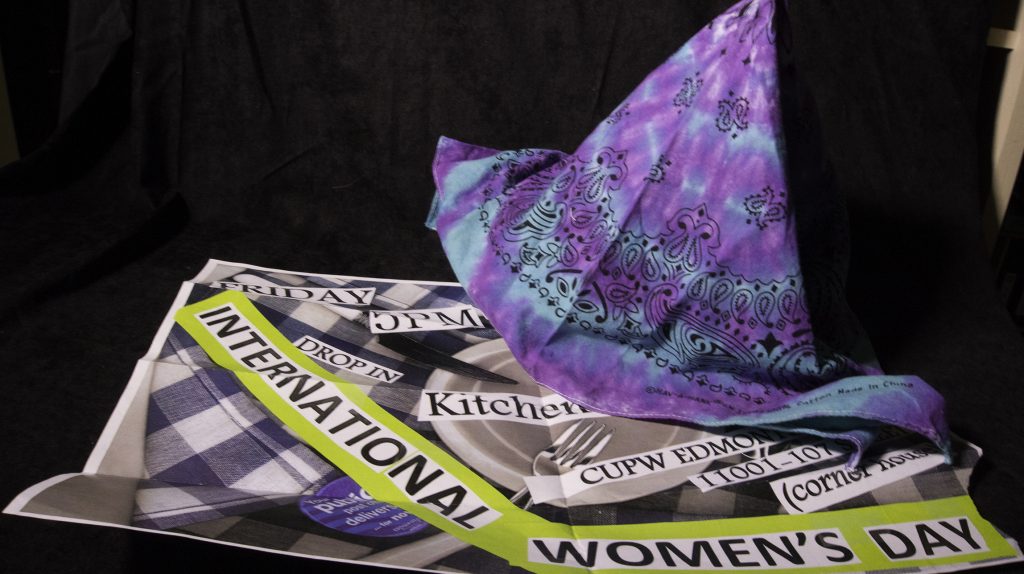 Women are a vital part of every workplace, but it has taken many years of struggle for them to be able to take their rightful place on the job and in their unions. Working with Karen Kennedy, ALHI is collecting the specific stories of Alberta women at the post office.
In this video, Bena Pattni talks with Karen Kennedy about the CUPW Women's Committee and their actions:
Interviews with CUPW women:
Bill MacDonald and Greg McMaster also talk about the role of women in the workplace and union in their interviews.