By Jason Foster
Interviews from people in the Meatpacking Industry
Meatpacking is a highly unionized industry in Alberta. But it hasn't always been that way. Early meatpacking workers attempted but failed to organize unions. The first meatpacking union in Alberta was Local 78, chartered by the Trades and Labour Council of Edmonton. However, the union was unable to represent workers with any effectiveness.
Things changed in 1943 when the United Packinghouse Workers of America (UPWA) entered Canada. They quickly organized plants across the country, including the major Edmonton and Calgary plants. Declining membership in the U.S. led the UPWA to merge with the Amalgamated Meat Cutters and Butcher Workmen (AMC), a U.S. union dating back to 1897. In 1979 the AMC merged with the Retail Clerks International Union to form United Food and Commercial Workers (UFCW).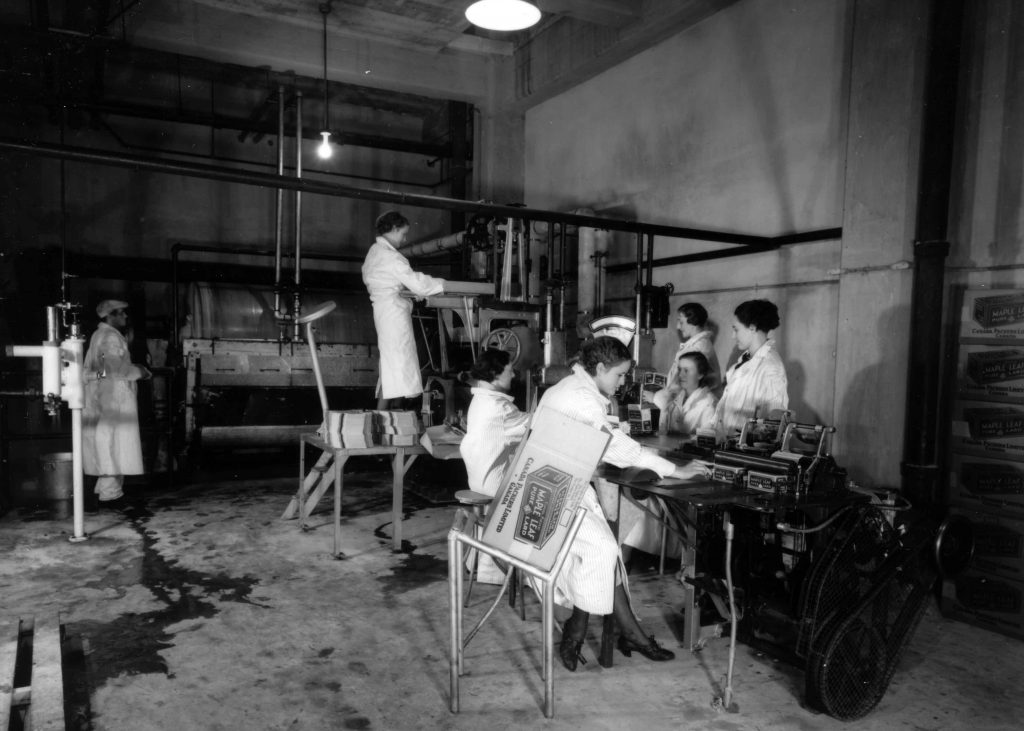 The new UFCW had workers in many industries in Alberta, including grocery stores, food production facilities, warehouses and meatpacking plants. There were more than a dozen UFCW locals in the province, including a handful representing meatpackers. During the 1980s and 1990s a series of mergers amalgamated smaller locals, eventually resulting in two UFCW locals in the province. Local 1118 had primary jurisdiction over meatpacking while Local 401 was anchored by grocery store workers. However, Local 401 held rights to workers at Lakeside as the former union that represented them until decertification, UFCW Local 740-P, had merged with 401. Locals 401 and 1118 merged in 2017, creating a single, cross-industry for Alberta. In 2020, UFCW 401 had almost 35,000 members and was the largest private sector union in the province.
Interviews from people in the Meatpacking Industry
Read ALHI's pamphlet: On the Line: Struggles of Alberta's Packing Plant Workers
Watch ALHI's documentary videos: Unionize to Survive. Alberta's Summer of '86. Lakeside Packers: the Organizing Drive. Lakeside Packers: the 2005 Strike.
See also: Meatpacking Workers in Alberta; Temporary Foreign Workers
Photos by Mike Tulley of the Gainers strike in 1986.
Summer of '86 Commemoration workshops held by ALHI in 2016
Visit: Packingtown Edmonton