CUPW has long been one of the most progressive unions in the province. They have been active in many of the most important labour struggles.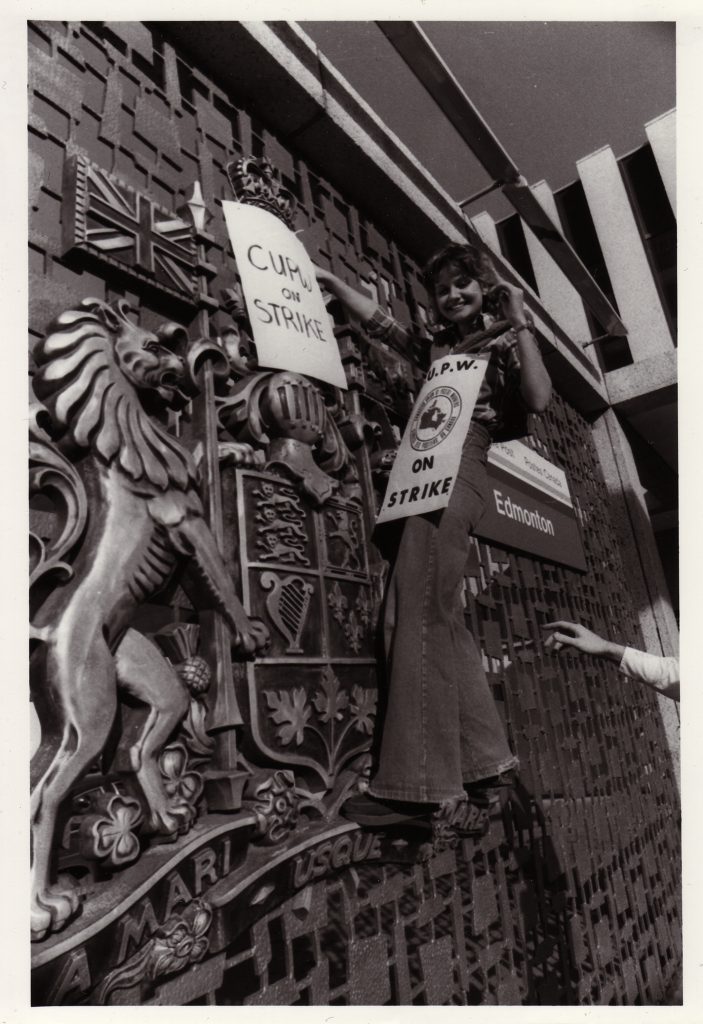 Ramon Antipan: After coming to Canada as a refugee of the 1973 Chilean coup, Ramon Antipan worked for Canada Post and became President of CUPW Local 730, after which he continued to work on social justice issues in his retirement.
Mikhail Bjorge: Dr. Mikhail Bjorge discusses the causes and outcomes of the general strikes in Alberta in 1919 in local, national, and international contexts.
Jennifer Rading: Jennifer Rading is a former postal clerk who, along with the Edmonton local of CUPW, has fought for systemic changes at Canada Post to end persistent sexism in its operations.
Rashpal Sehmby: Rashpal Sehmby, a long-time CUPW activist, also served for several years as an interim organizer for Service Employees International Union, focusing on elderly Punjabi-origin janitors at Bee Clean in Edmonton.