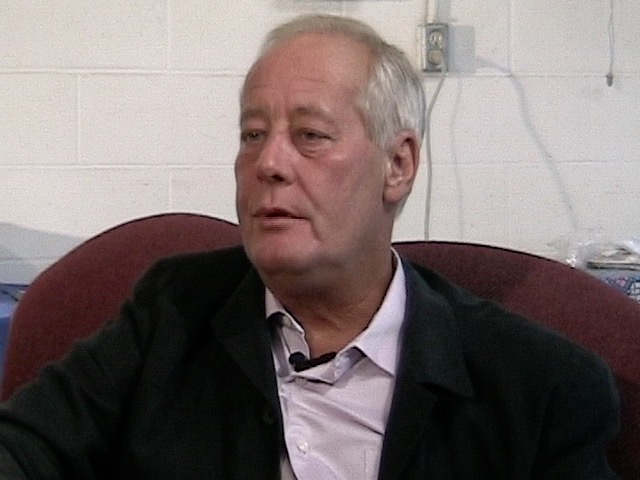 Year: 2007
Location: Brooks
Profile: Archie Duckworth was a brewery worker in Ontario when he began a career that has lasted over three decades in the labour movement, first in Ontario and since 2004, in Alberta, where he had done some earlier union organizing in 1999. UFCW Local 401 president Doug O'Halloran had asked Duckworth to help lead the organizing campaign for Lakeside Packers in Brooks. Duckworth traces the long story of unsuccessful efforts to organize at Lakeside and the hard-fought victory in 2004 in which Sudanese-origin workers played the leading role. He also describes the bitter strike the fledgling union had to fight to win a collective agreement from a violent, union-hating management. Duckworth outlines the ways in which the union in Brooks plays a significant role in workers' lives inside and outside the plant
Keywords: Alberta Labour Relations Board; African Workers; Brewery Workers; Doug O'Halloran; Lakeside Packers; Meatpacking; Multiculturalism; Sudanese Workers; Temporary Foreign Workers; UFCW Local 401; Unions and Community Work; Union Organizing
Transcript: Download PDF
Archie Duckworth appears in the videos:
Lakeside Packers: the Organizing Drive.
Lakeside Packers: the 2005 Strike.
See also: Temporary Foreign Workers; UFCW