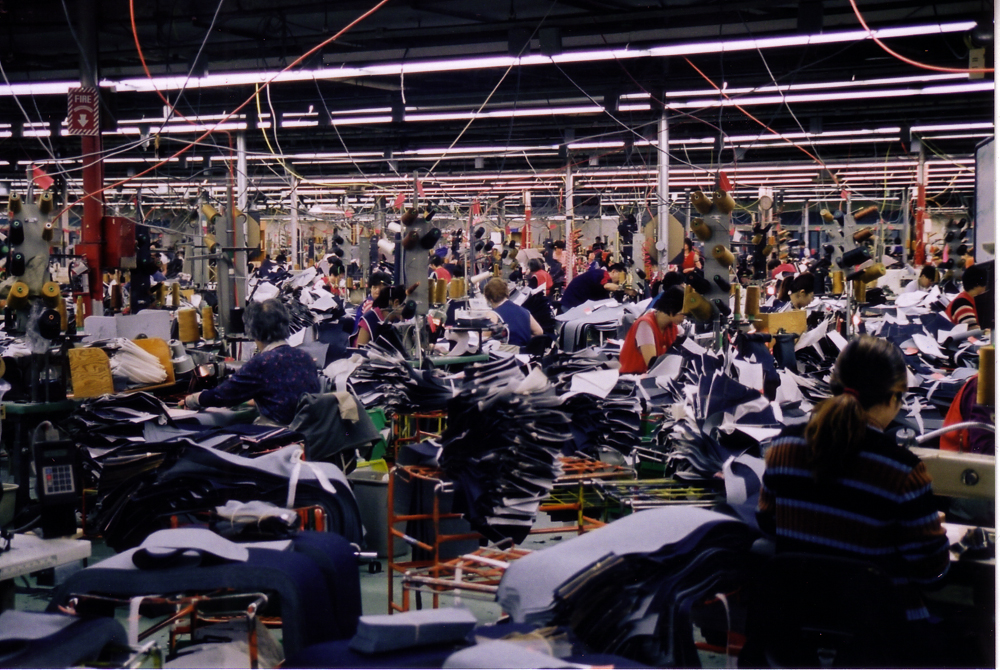 UFCW Safeway Strike
The United Food and Commercial Workers local strikes Safeway stores as that chain attempts a major rollback in wages.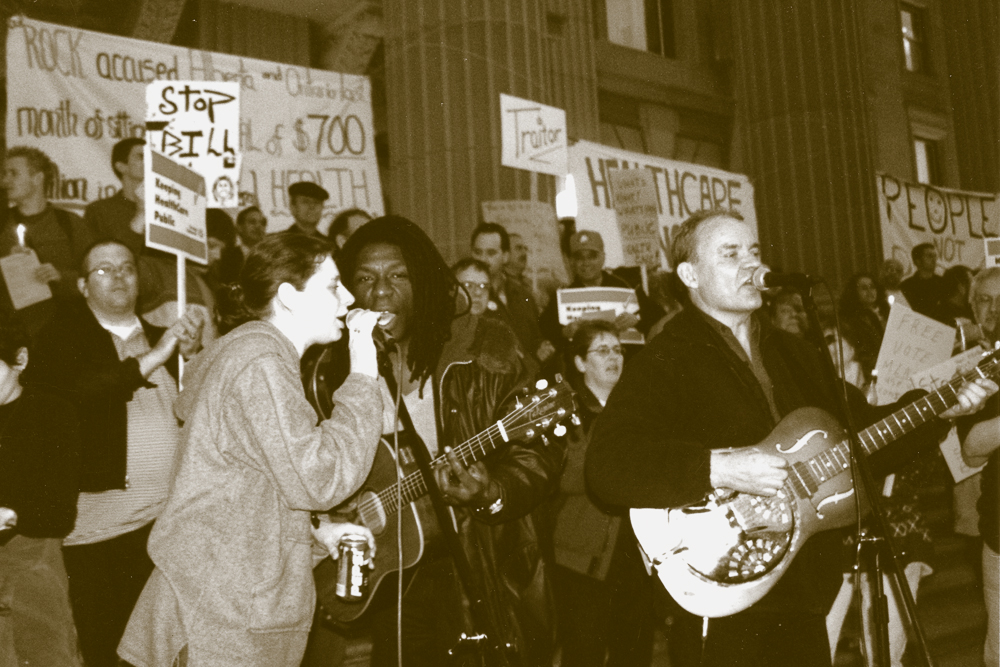 FOM Protests Bill 11
Alberta Friends of Medicare organizes massive protests against Bill 11, which opens the door wider to privatization of healthcare services, particularly hospitals.
Shaw Conference Centre Workers Strike
Shaw Conference Centre workers, members of the United Food and Commercial Workers, strike for seven months before winning a first collective agreement.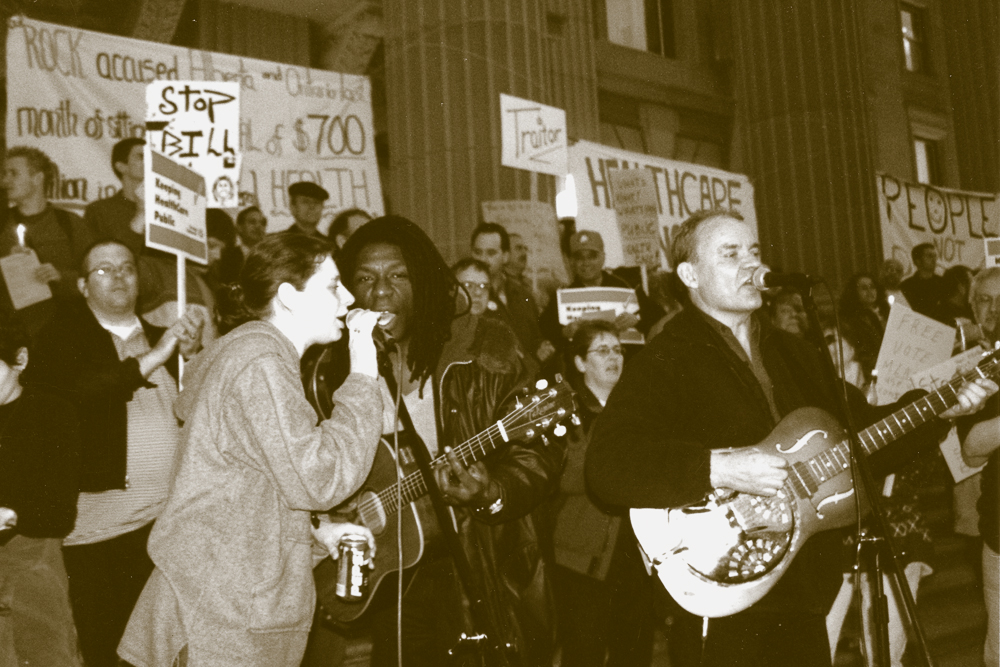 A-Channel Workers Strike
A-Channel workers, organized by Communications, Energy and Paperworkers Union, strike for comparable wages and working conditions to other broadcast employees in the city.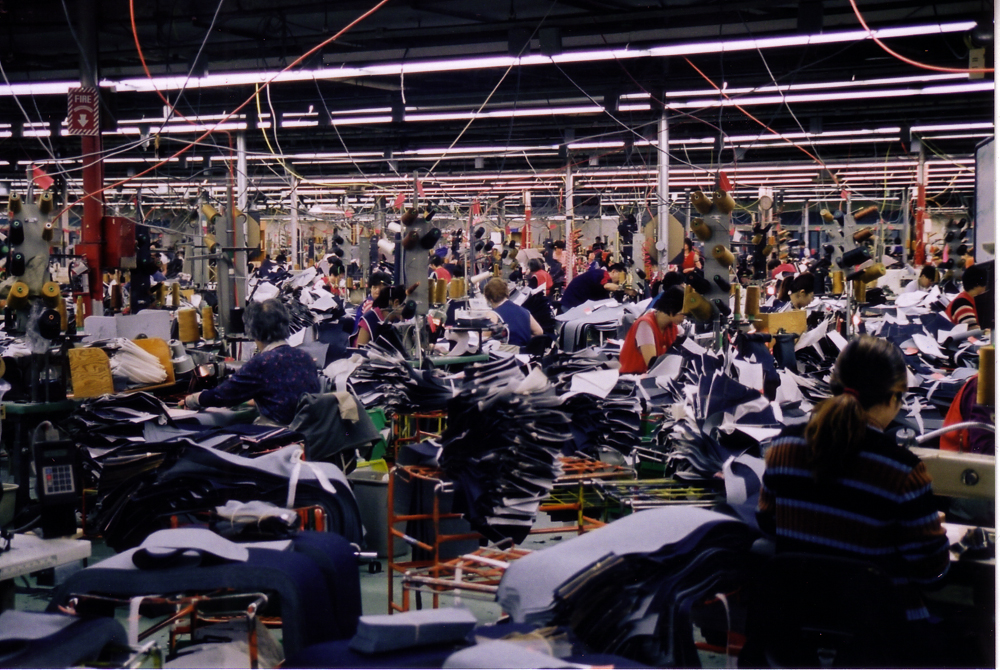 Kyoto Protocol Supported by CAW & CEP
High-profile support for the Kyoto Protocol by the Canadian Auto Workers and the Communications Energy & Paperworkers is crucial to ratification by Canadian Government.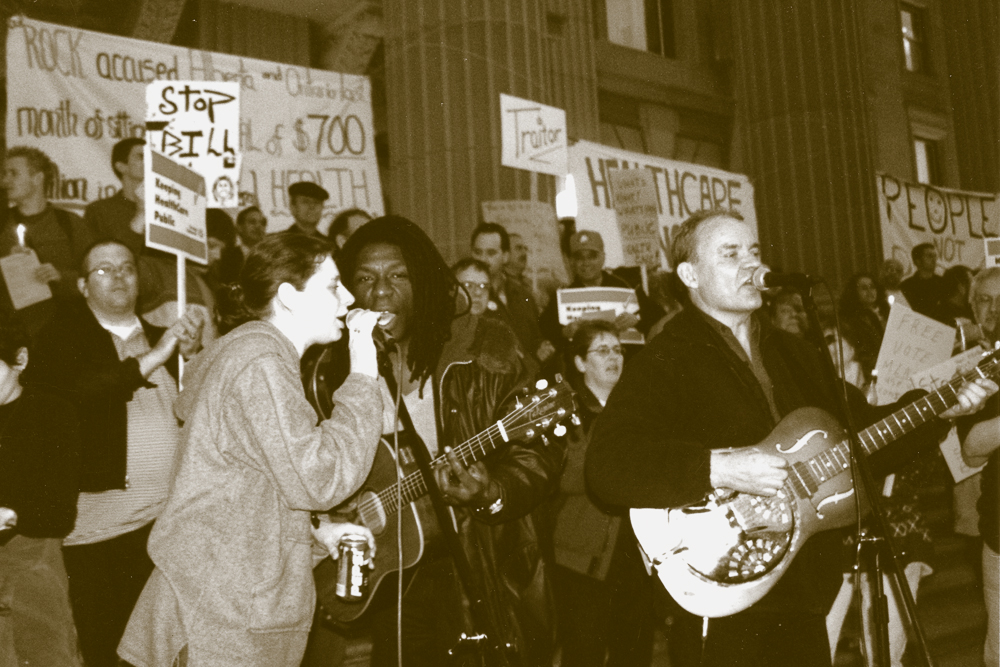 GWG Closes Edmonton Plant
GWG closes its Edmonton plant, moving to Haiti where wages are minimal