The Alberta Labour History Institute Calendar, 2020
The 1920s: Austerity and Labour's Response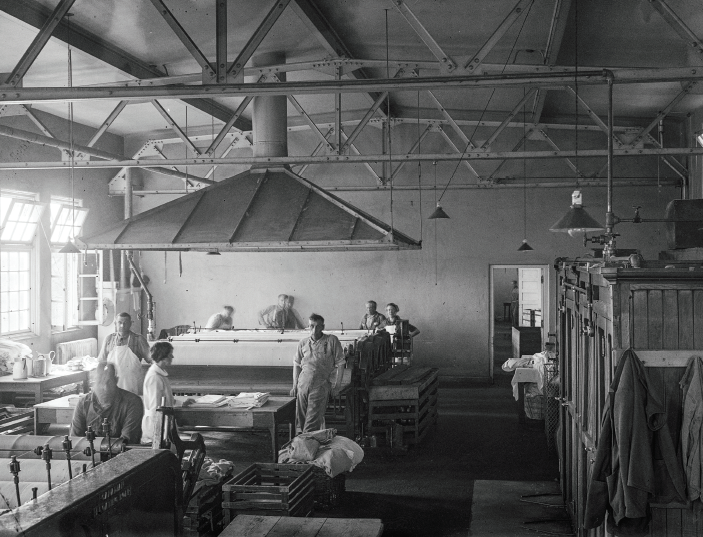 The Alberta Labour History Institute calendar for 2020 provides a summary of labour workplace and electoral struggles in the 1920s, a decade often miscast as a time of prosperity before the 1930's Depression assaulted workers' lives. In fact, there was a deep recession from 1920 to early 1924 that made workers' lives precarious and weakened unions. When the economy began to "roar" in 1920, most workers were left out of the party. Unions fought hard to protect workers but against terrible odds. Still, miners, teachers, nurses, and government employees, among others, won at least partial victories.
The ALHI Calendar is more than a calendar. It is a readable and condensed but highly accurate history of trade unionism and workers' struggles in Alberta. It is also the top sources of income for ALHI as it goes about its work of doing oral histories of Alberta working people and documenting in various way the struggles of working people to build unions and to fight for political, social, and economic democracy for the people of Alberta.
Download the order form here.